Environmental design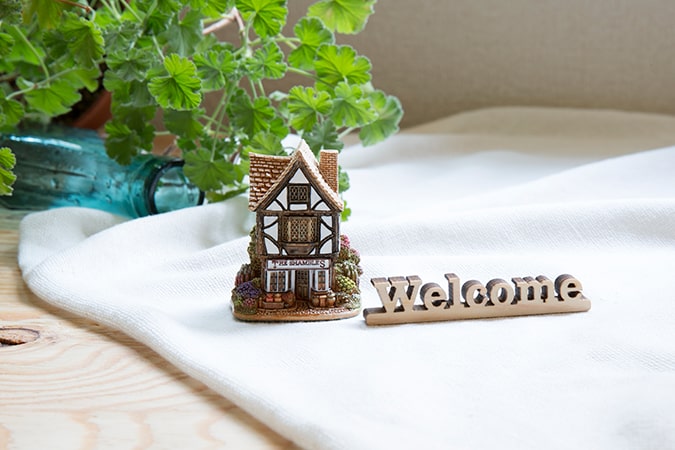 HIMALAYAHOUSE® was born and appeared in 1999.
In 1994, an artist, who was interested in Indian knowledge(Veda*1 ), meditation and more and had spirituality in the foundation of daily life, established an architectural design office whose main business was designing houses. 
Afterward, dramatic changes happened by the huge surge that was both clear and vague.
Far beyond the subjectivity of the artist, the first step was taken through meeting friends by principle from ancient times.
Therefore, as HIMALAYAHOUSE VAASTU Team that enhances the spiritual growth,
we started to propose Environmental Rebirth*2 , the embodiment of the wisdom.
Thus, in disturbance in 1999, in enjoying of the highest revelation ― the oracle,


HIMALAYAHOUSE®

THE SIDHI ARCHITECTURAL DESIGN GROUP®


then, we took establishment of VAASTU(VASTU)*3 and the spread of Veda as our lifetime activities with the two striking sounds ― these brands, and started as ' Kūkan Healing ' = the supreme Dharma(roles and missions to accomplish).
Currently, we absolutely believe in understanding that HIMALAYAHOUSE, all ' Kūkan Healing ' is the mystique of yoga that can also be called as miracle ― sacred yagya*4 system.
Therefore, our concept is improvement & enhancement of life energy and expansion of consciousness(earnest pure activation of consciousness and environment*5).
In addition, from the principle that Vedic knowledge is absolutely peerless and the greatest, the permission to bear a new brand Ω® improves our sense of mission and responsibility to Dharma.
Thus, we are making great efforts aiming to complete the sublime and artistic environmental design from the source of creation, as ' Kūkan Healing ' & Ω® including Ω consulting and advice.


Please enjoy the next article Activity of HIMALAYAHOUSE.