' Kūkan Healing ' design and coordination

― Please use the one and only VAASTU design ―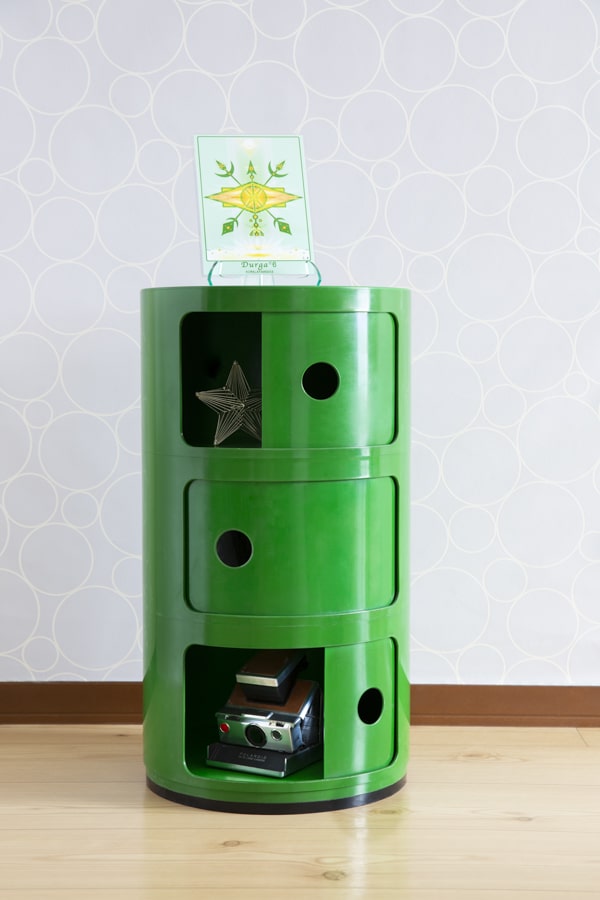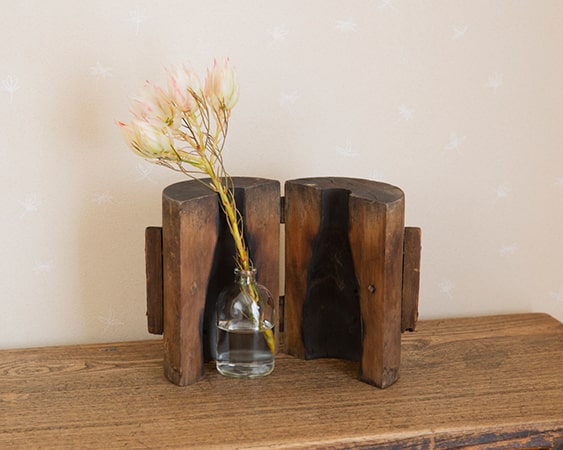 Thank you for your interest in ' Kūkan Healing ' originated from HIMALAYAHOUSE® .
Even a single thing
We recommend you aim to upgrade your familiar environment such as homes, offices or personal rooms.
To a more sophisticated environment.
HIMALAYAHOUSE® creates ' Kūkan Healing ' design and coordination.
This is our area of expertise.
From Veda*1, we can understand that everything has its own inherent nature. Yin and yang, element of fire, element of water and so on.
Qualities of the 9 planets(Grahas)in Indian astrology Jyotish*2 − the Sun, Moon, Mars, Mercury and so on(PDF)(Under Construction), although it might be a little specialized.
HIMALAYAHOUSE will examine your environment and create a more sophisticated environment by the original theory based on years of research.
For example,
Renovation : the selection of wallpaper, flooring, carpet and curtain.
Remodeling and purchase of furniture : the selection of tables, chairs and stools.
Atmosphere creation : the selection of lighting fixtures, and interior accessories and decor.
We will consider each request and propose ' Kūkan Healing ' design and coordination. Of course, we can also provide total coordination by ' Kūkan Healing '.
It is possible that the image of the environment dramatically changes by even a single thing. Because there is compatibility between your individual environment and the nature of the surrounding things, and a correlation is established.

Only a single thing would probably be the last piece to create the whole environment and lead to accomplishment. Accordingly, it is thought that Environmental Rebirth*3 ー transition to a better environment occurs by breathing the breath of life into the environment.
Even a single thing
Please consider ' Kūkan Healing ' coordination of HIMALAYAHOUSE for your environment.
Currently, we offer environment creation that actively incorporates exclusive Mid-century design.
Application form for ' Kūkan Healing ' design and coordination (Under Construction)
❒ ' Kūkan Healing ' Architectural and Interior Design Portfolio
No.1-1
VAASTU House in Makuharihongo
Architectural Design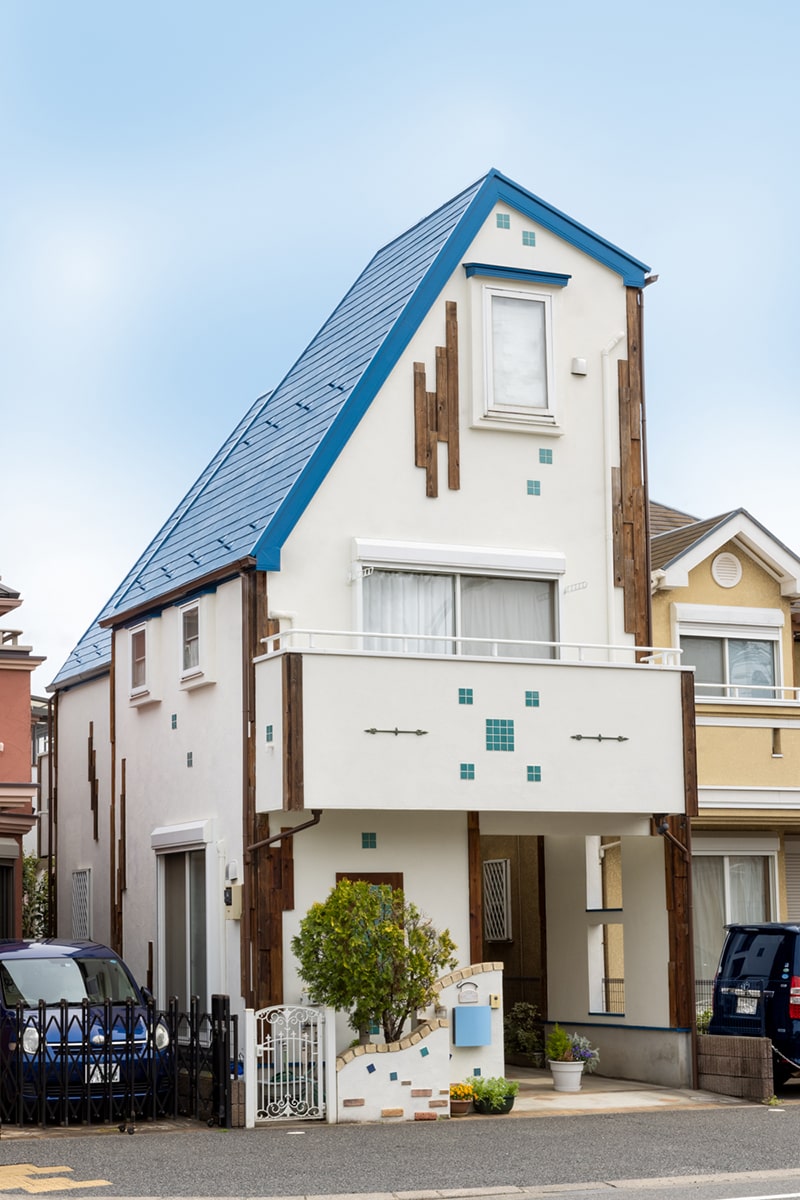 No.1-2
VAASTU Room in Makuharihongo
Interior Design and Coordination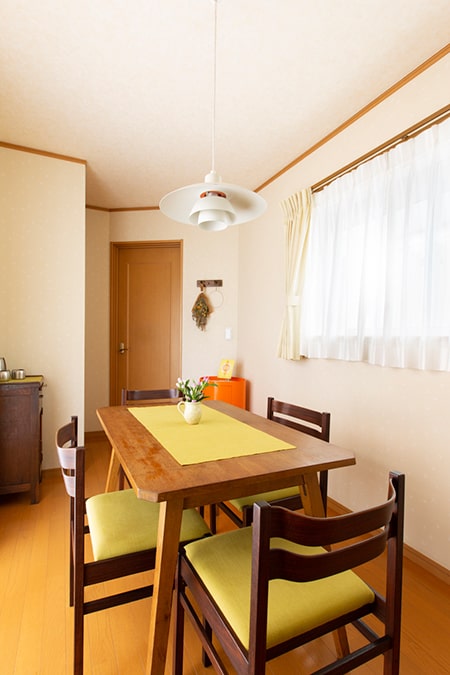 No.1-3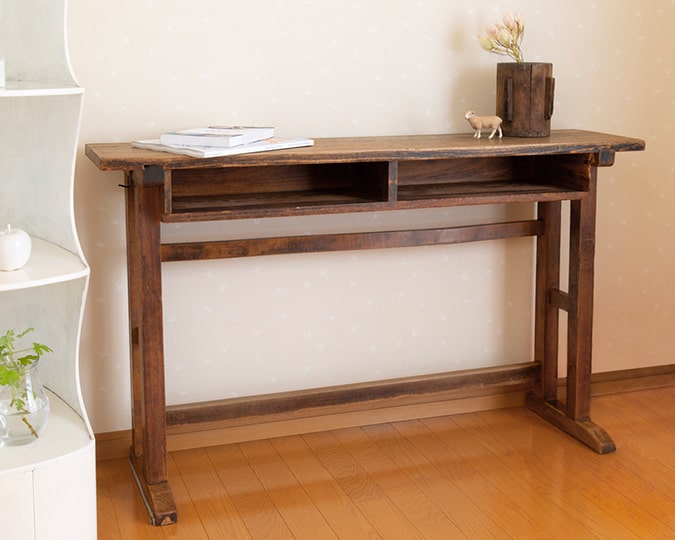 No.2-1
VAASTU Room in Koshigaya City
Interior Design and Coordination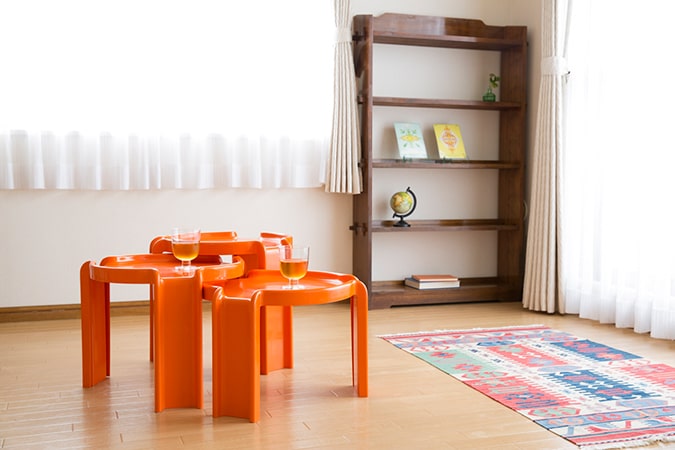 No.2-2
Vintage nesting tables & Kilim carpet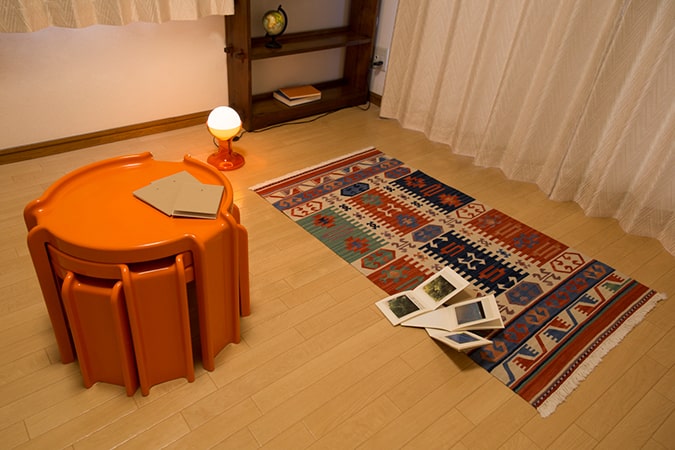 No.3-1
Vintage lighting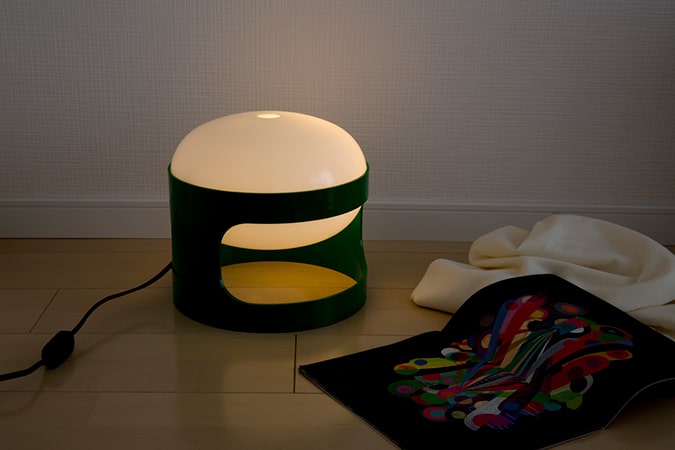 No.3-2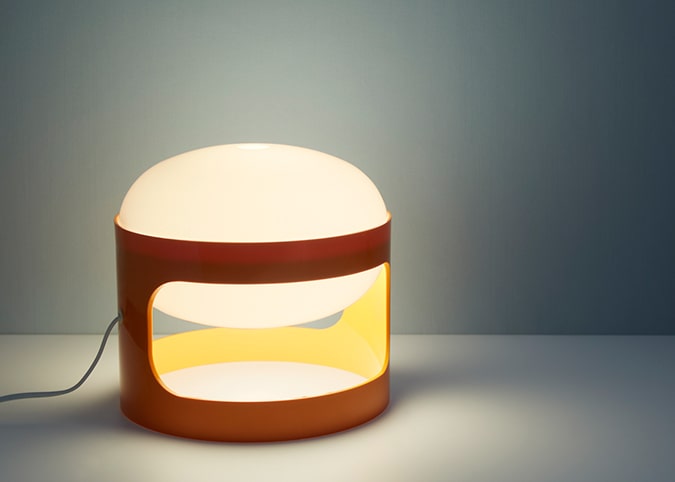 No.3-3

No.4-1
VAASTU Room in Ashiya City
Renovation & Interior Design and Coordination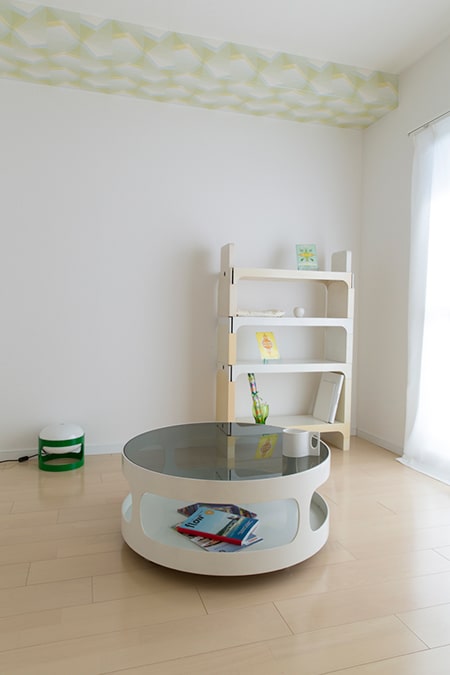 No.4-2
Beam, Accent wallpaper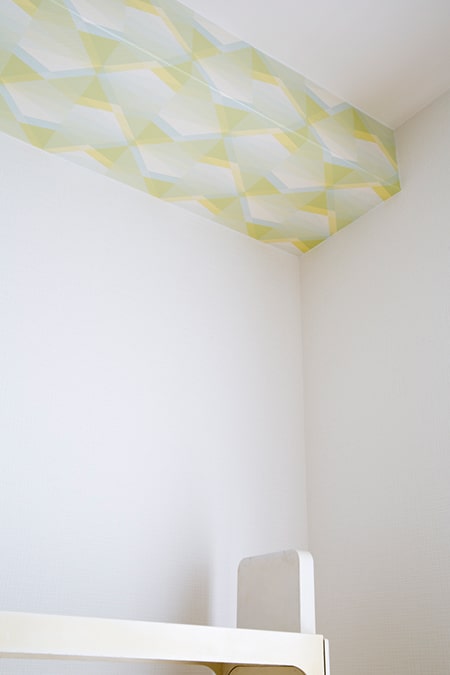 No.4-3
Ryukyu tatami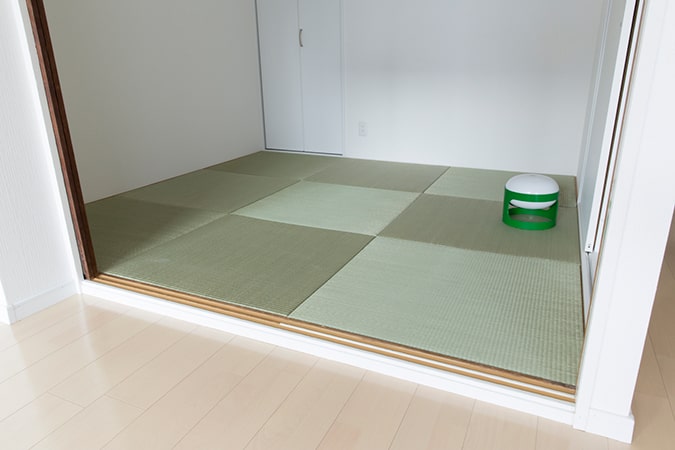 No.5-1
Altar, HOMAPANEL®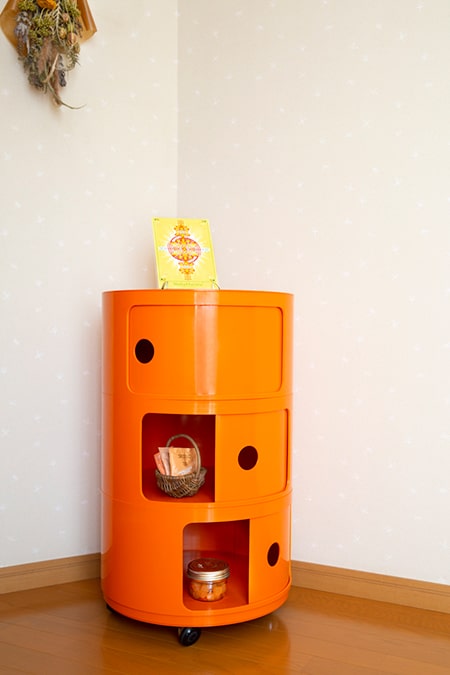 No.5-2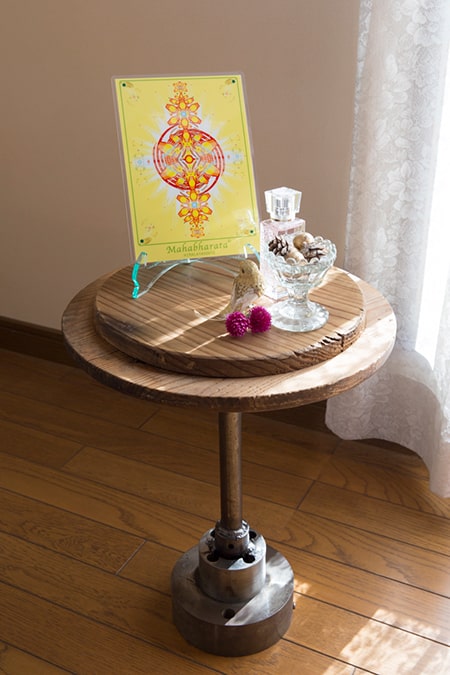 No.5-3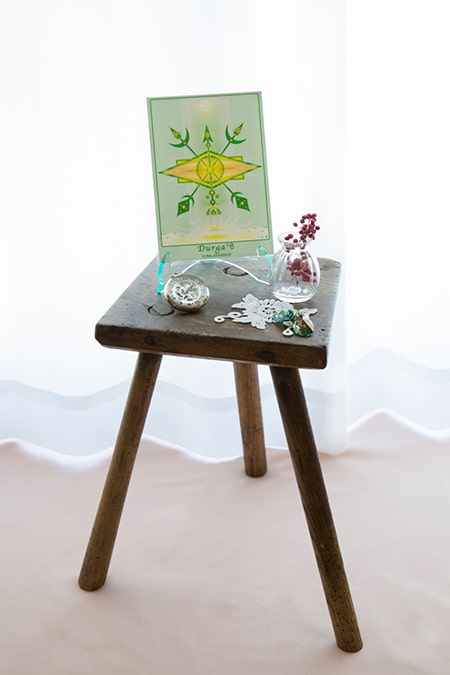 No.6-1
Working corner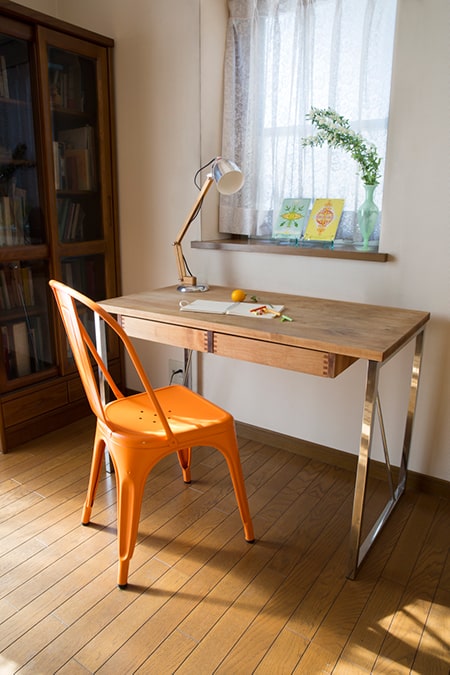 No.6-2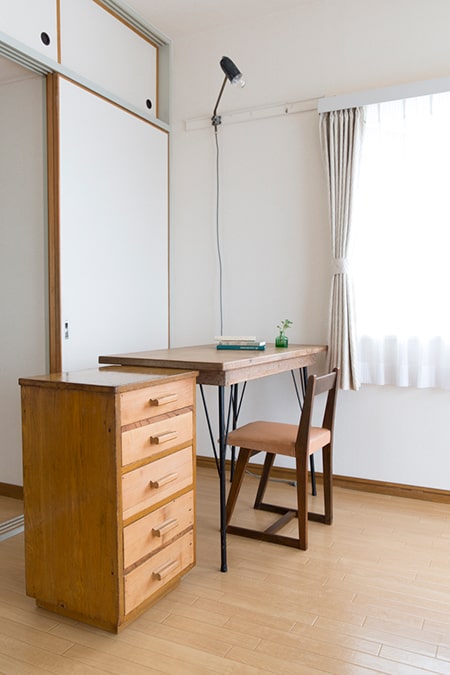 No.7-1
Coordination of interior accessories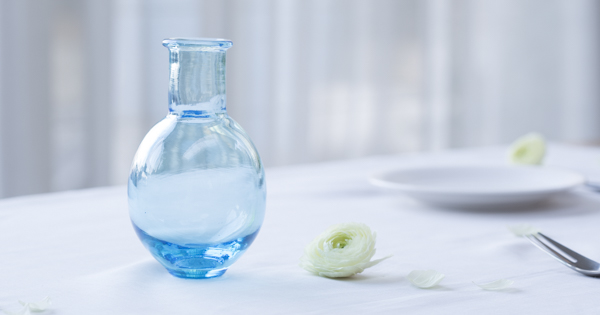 No.7-2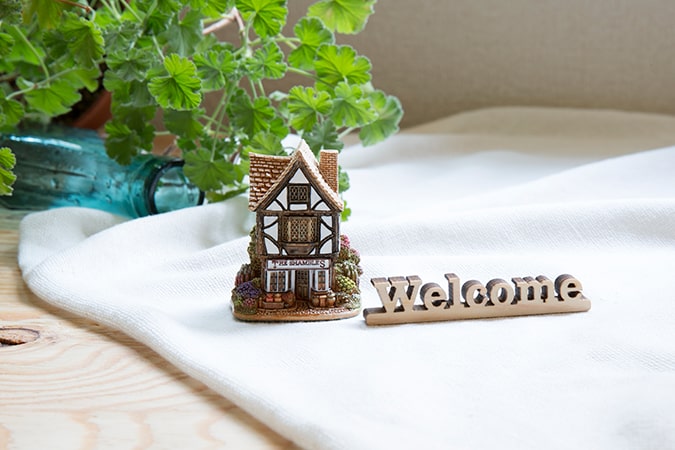 No.8-1
VAASTU Room in Fussa City
Renovation & Interior Design and Coordination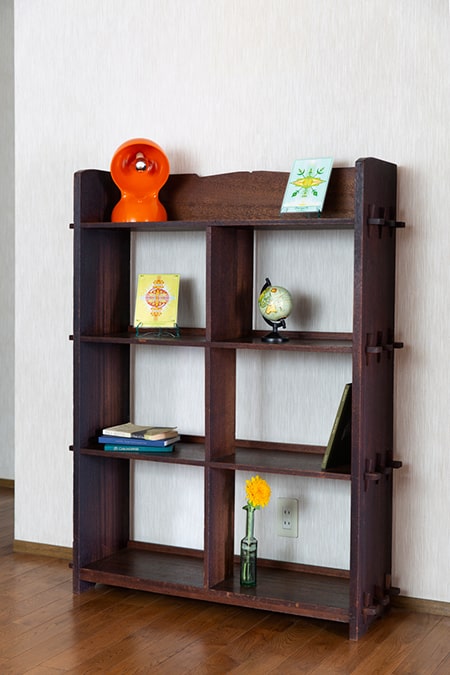 No.8-2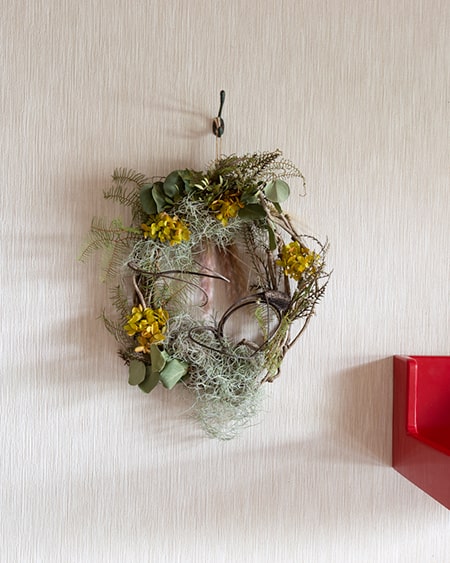 No.9-1
Coordination of rare items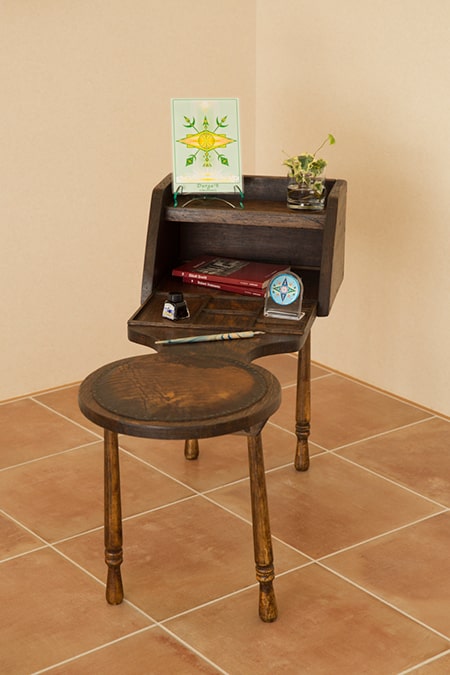 No.9-2
Shaker furniture, Shoemaker's bench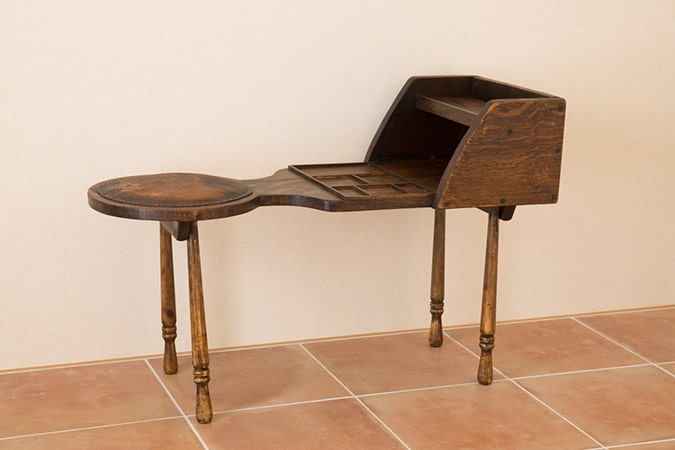 No.10
Coordination on anniversary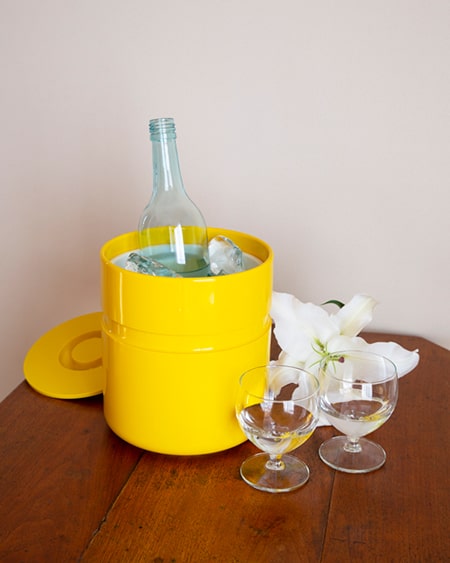 No.11-1
VAASTU® Design Plans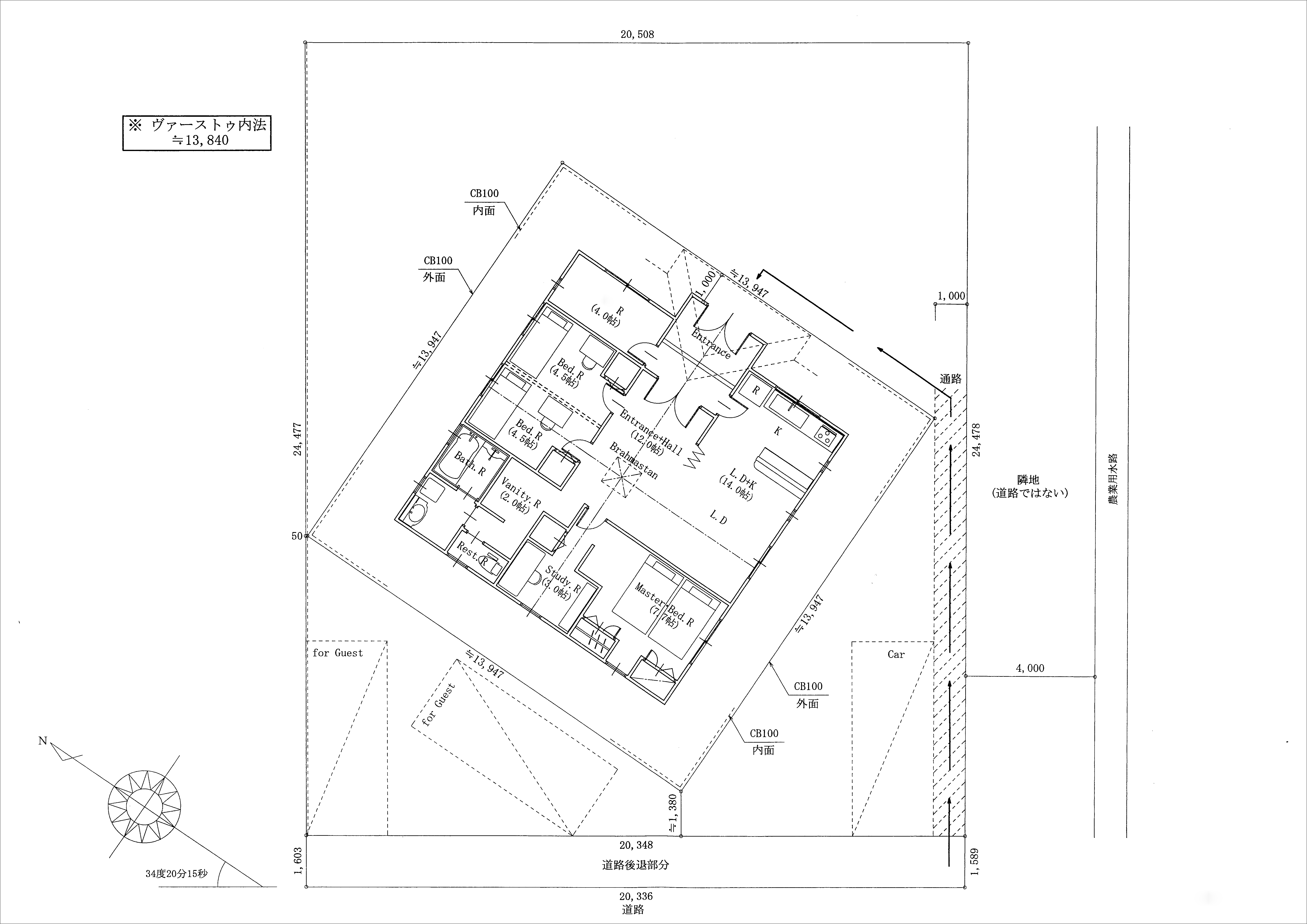 No.11-2